Best Branding Agencies in New York
---
Explore the best branding agencies in New York. These agencies have expertise in various industries. According to your needs, the listed

branding agencies

in New York will provide you with the desired results.
Featured Agencies
Prominent Branding Agencies of New York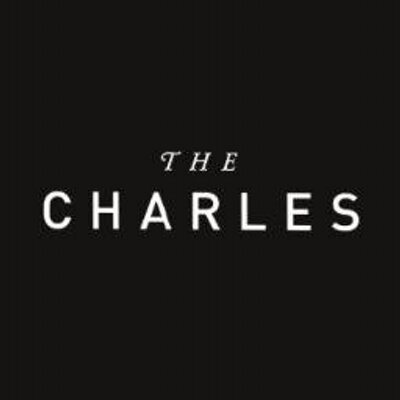 The Charles is a full service, creative and digital agency specializing in strategic campaigns, digital design and marketing, technology and content creation.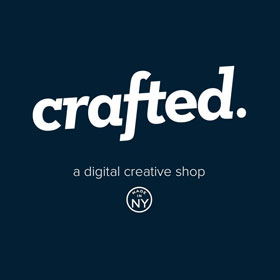 Crafted is a full service digital creative studio located in New York City. They are big thinkers with a passion for creating beautifully crafted digital experiences.
Straight North is an Internet marketing agency specializing in SEO, PPC and responsive websites. We help firms increase sales leads and e-commerce revenue.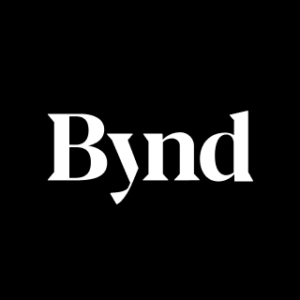 Beyond is a design and technology agency that builds world-class products for the digital age.
Just because an idea is louder or flashier doesn't mean the message is being heard. To be heard, we have to be smarter not louder. This is expertly crafted disruption.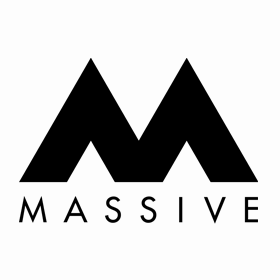 A leading branding and experience design agency for those with purpose. Massive crafts brand experiences and digital products that tell stories and start conversations.
Huemor partners with brands to create websites that communicate clearly, solve problems, are visually compelling, and earn more customers.
AREA 17 is a brand and digital product agency in Paris and New York. We solve problems to serve people with work designed to simplify and engineered to endure.
Explore the agencies in New York
There are various types of digital marketing agencies in New York. Here you can find out the digital marketing agencies by their services and your needs
DAN Member Agencies
Providing Branding in New York
How to Choose A Branding Agency in New York
Branding says everything about a company, therefore working with the top branding firms is worthwhile for businesses. It simply reflects your company's vision.
Plus, when it's done right, you can reach potential customers easily in this competitive global market. Once you get a consultation from a branding agency in New York, you can develop a strong and creative strategy as well as many other advantages for your business. 
Read More
Knowing that digital channel management is in the heart of marketing, you should support your business with a creative brand strategy. During that time, a professional branding agency in New York can follow the situation of your strategy and can suggest changes if necessary.

In the meantime, humanity is an essential aspect when it comes to telling your brand's story. Therefore, you can adopt the creative strategy as an intentional and strategic approach to develop and implement steps for your business's growth.

So, don't be afraid to be different and let your branding agency in New York spread the power of creativity by building a unique strategy for your brand. In the light of the list of best branding agencies we have shared on DAN, you can now decide on your branding agency. We have previously shared a list of the best branding agencies on DAN, you can now decide on your branding agency.
Free Listings
of Branding Agencies in New York.
A full-stack digital agency working at the intersection of business, creativity and technology. Collaborating with clients to build immersive digital experiences.
Global content studio that leverages our industry leading technology and a highly curated network of content producers to create captivating original content at scale.
Bowen Media is a top web design company + creative agency obsessed with shifting industries, and elevating brands just like yours.
Every brand, retailer and company are different. Our approach is tailored to your unique situation; a team is built for you; a roadmap is created to reach your goals.
Digital Silk is a Creative Digital Agency focused on Growing Brands Online. Digital Silk creates SUPERIOR digital experiences to generate higher conversions, leads and brand awareness for their clients.
Grapidly Inc. is a mission-driven company with strong roots grounded in optimizing operations for small to mid-sized businesses.
Integrated digital agency specializing in strategy, design & development. Brilliant design, user experiences, and the desire to keep clicking are what drive us.
Krum. Marketing is a web design and digital marketing agency focused on improving the identity of the brands we work with.
A boutique, Manhattan-based creative studio specializing in UX/product design, user research, branding and visual identity, web design, and custom WordPress development.