Best Content Marketing Agencies in New York
---
Being a trusted brand in New York, needs an excellent content marketing strategy in various mediums. Choose your content marketing agency in New York within the best ones and spread your word!
Featured Agencies
Prominent Content Marketing Agencies of New York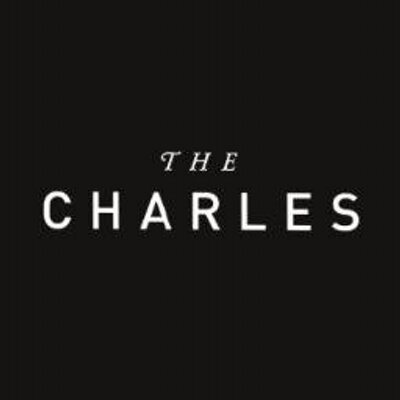 The Charles is a full service, creative and digital agency specializing in strategic campaigns, digital design and marketing, technology and content creation.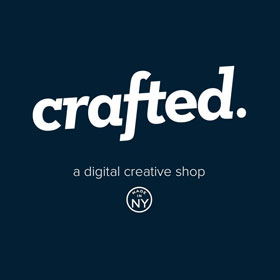 Crafted is a full service digital creative studio located in New York City. They are big thinkers with a passion for creating beautifully crafted digital experiences.
Straight North is an Internet marketing agency specializing in SEO, PPC and responsive websites. We help firms increase sales leads and e-commerce revenue.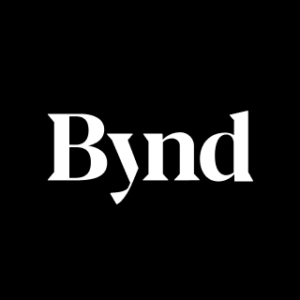 Beyond is a design and technology agency that builds world-class products for the digital age.
Just because an idea is louder or flashier doesn't mean the message is being heard. To be heard, we have to be smarter not louder. This is expertly crafted disruption.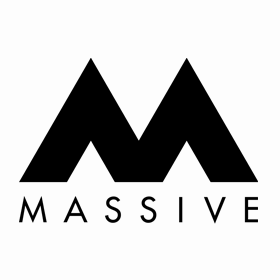 A leading branding and experience design agency for those with purpose. Massive crafts brand experiences and digital products that tell stories and start conversations.
Huemor partners with brands to create websites that communicate clearly, solve problems, are visually compelling, and earn more customers.
AREA 17 is a brand and digital product agency in Paris and New York. We solve problems to serve people with work designed to simplify and engineered to endure.
Explore the agencies in New York
There are various types of digital marketing agencies in New York. Here you can find out the digital marketing agencies by their services and your needs
DAN Member Agencies
Providing Content Marketing in New York
OpGen Media is a Marketing Operations and Demand Generation partner for leading B2B Software & Services companies. We are a HubSpot Platinum Partner Agency.
Flynaut is where digital experts thrive, helping the most admired companies in the world build applications that matter.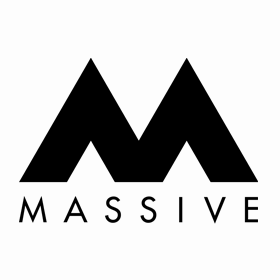 A leading branding and experience design agency for those with purpose. Massive crafts brand experiences and digital products that tell stories and start conversations.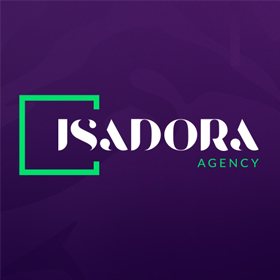 Isadora Agency is a web design company and leader in transformative visual identity, brand strategy, high-end development, eCommerce and digital marketing.
A small & mighty digital agency™ that helps brands tackle huge challenges. We're thinkers, designers, engineers, wordsmiths... and your friends.
Austin Williams is a full-service, WBE-Certified advertising agency with headquarters located in Hauppauge, NY. They believe in creating ideas that inspire action.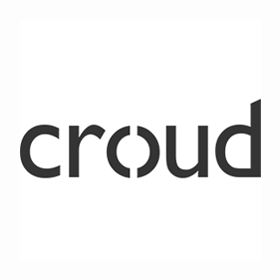 Croud is an award-winning, global, full-service digital marketing partner, specializing in developing key strategies for sustainable business growth.
Mimvi offers the highest tier of SEO services and Digital Marketing in the New York area with a proven track record with over 10+ years in Digital Marketing experience.
How to Choose a Content Marketing Agency in New York
Partnering with one of the best content marketing agencies in New York can help you differentiate your brand and engage your audience.
Engaging the customers by the creation of original content is essential to evolve. When done successfully, the outcomes of well-crafted content can be seen throughout the entire organization. After understanding your business objectives, your partner content marketing agency in New York can provide support to identify your goals.
Read More

Analyzing the aspects of your content marketing strategy with a professional agency will let you optimize your efforts. Distributing valuable and consistent content is vital to attract a clearly defined audience.
Once you create compelling content in online mediums like your website with videos or articles, then you can feel comfortable reaching a good user experience.
The content marketing agencies in New York above prove that creative storytelling and engaging content are essential for business success. 
Free Listings
of Content Marketing Agencies in New York.
Global content studio that leverages our industry leading technology and a highly curated network of content producers to create captivating original content at scale.
Briteweb is a social impact agency and strategic partner specializing in branding, digital and marketing solutions for nonprofits, foundations and purpose-driven companies.
Every brand, retailer and company are different. Our approach is tailored to your unique situation; a team is built for you; a roadmap is created to reach your goals.
Digital Silk is a Creative Digital Agency focused on Growing Brands Online. Digital Silk creates SUPERIOR digital experiences to generate higher conversions, leads and brand awareness for their clients.
Grapidly Inc. is a mission-driven company with strong roots grounded in optimizing operations for small to mid-sized businesses.
We're an award-winning digital agency partnering with organisations all over the world to create experiences that make a more positive future for people and brands.
Integrated digital agency specializing in strategy, design & development. Brilliant design, user experiences, and the desire to keep clicking are what drive us.
Krum. Marketing is a web design and digital marketing agency focused on improving the identity of the brands we work with.