Best E-commerce Agencies in New York
---
Explore the best E-commerce agencies in New York, specializing in marketing strategies, automation, advertising, analytics and SEO services for your website or e-commerce platforms including Amazon and Shopify.
Featured Agencies
Prominent E-commerce Agencies of New York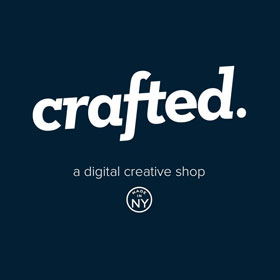 Crafted is a full service digital creative studio located in New York City. They are big thinkers with a passion for creating beautifully crafted digital experiences.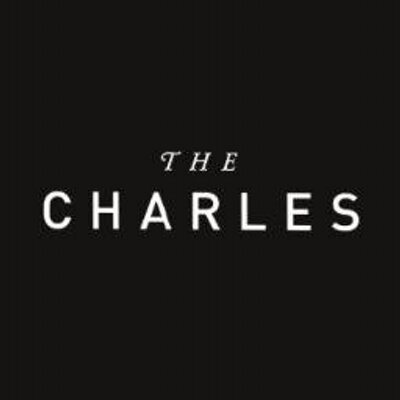 The Charles is a full service, creative and digital agency specializing in strategic campaigns, digital design and marketing, technology and content creation.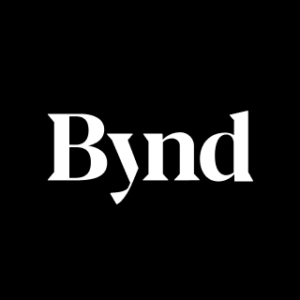 Beyond is a design and technology agency that builds world-class products for the digital age.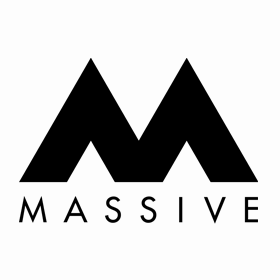 A leading branding and experience design agency for those with purpose. Massive crafts brand experiences and digital products that tell stories and start conversations.
AREA 17 is a brand and digital product agency in Paris and New York. We solve problems to serve people with work designed to simplify and engineered to endure.
A small & mighty digital agency™ that helps brands tackle huge challenges. We're thinkers, designers, engineers, wordsmiths... and your friends.
Huemor partners with brands to create websites that communicate clearly, solve problems, are visually compelling, and earn more customers.
Performance marketing agency for SaaS. Reach goals that others couldn't. Find opportunities that others missed. Hit your SQL targets every time.
Explore the agencies in New York
There are various types of digital marketing agencies in New York. Here you can find out the digital marketing agencies by their services and your needs
DAN Member Agencies
Providing E-commerce in New York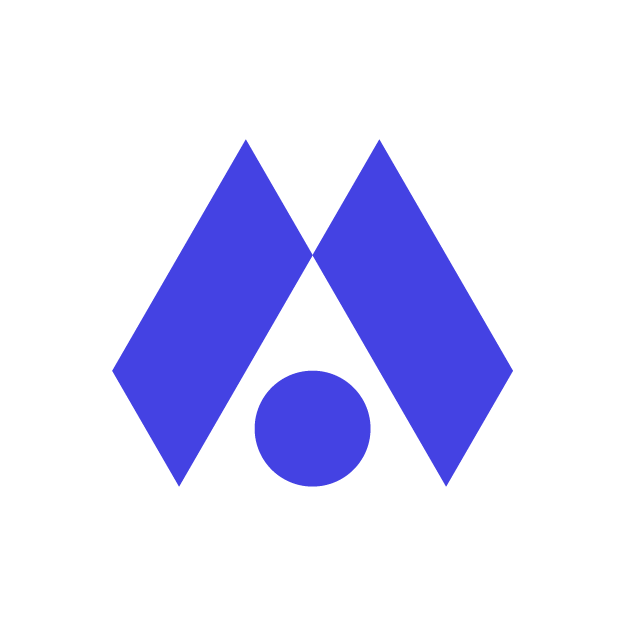 Method is a global strategy, design, and software engineering agency that crafts powerful, practical digital experiences.
Straight North is an Internet marketing agency specializing in SEO, PPC and responsive websites. We help firms increase sales leads and e-commerce revenue.
One part digital consultancy. One part design and engineering studio. We help our clients grow through new digital products, platforms, and experiences.
Full-service e-commerce agency with a diverse portfolio of clients and a data driven approach to design, building user experiences for higher conversions and more sales.
We are a Digital Agency that focuses on delivering pixel perfect digital experiences across web mobile and advertising. We concept, design, build and deliver.
Just because an idea is louder or flashier doesn't mean the message is being heard. To be heard, we have to be smarter not louder. This is expertly crafted disruption.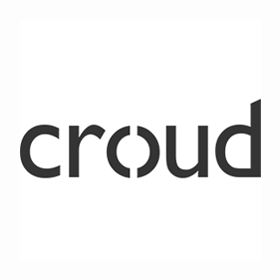 Croud is an award-winning, global, full-service digital marketing partner, specializing in developing key strategies for sustainable business growth.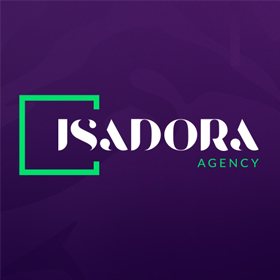 Isadora Agency is a web design company and leader in transformative visual identity, brand strategy, high-end development, eCommerce and digital marketing.
Huemor partners with brands to create websites that communicate clearly, solve problems, are visually compelling, and earn more customers.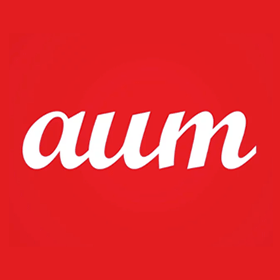 Aumcore is a global digital marketing agency based in New York; a full service interactive marketing agency helping brand's reach the right customers.
How to Choose the Best E-commerce Agency in New York?
If you search on Google for an 'E-commerce marketing agency in New York', you will receive many search results. So, how will you find out which of these agencies is the best for your business?
A little bit of research can help you make the correct decision. A comprehensive research method can help you identify the best agency for your business. You can begin with listing objectives and then scoring each agency based on its experience, approach, and understanding of its ability to execute.
Read More

It is also crucial that you make it clear that you expect real-time analytics. You must evaluate weekly reporting for marketing projects and find out if the eCommerce PPC management agency can deliver it.
Remember, the right partner can be a great asset to your company as it will help you increase revenues and reduce operating costs. Therefore, to find an E-commerce SEO agency that has a winning combination of technical skills, business knowledge, & best practices, select the best E-commerce agency in New York now based on the criteria given below.

There are two types of E-commerce businesses in New York. The single vendor, and multi-vendor ecommerce store. A single vendor, as the name suggests, refers to a single entity. Whereas the multi-vendor sells products to multiple vendors and customers.

Free Listings
of E-commerce Agencies in New York.
We are an award-winning digital agency that is passionate, dedicated, and committed toward delivering excellent results.
We are a direct response agency for e-commerce brands that are looking to scale quickly on paid social.
Envision Horizons is full-service e-commerce advertising & strategy agency. We work with top brands to scale their businesses on Amazon and Walmart.
BIO is an award-winning digital agency consulting and delivering on customer experience-led innovation and transformation.
><​////º> The Fish Studio is the place where design, UX, branding, content, development, and strategy come together.
Whether you own a start-up or manage big-corp online fronts, you need an award-winning team of developers, designers and content makers.
We 'blend'​ strategy, design and technology to create innovative and successful digital experiences.
Sweden Unlimited is a digital creative agency based in New York City, specializing in strategy, design & technology for fashion and lifestyle brands.
Unified Theory is an independent brand and digital design practice that creates experiences that elevate a brand through strategic and meaningful design.
We're passionate about helping creative home and lifestyle brands connect to customers and increase sales by combining cutting-edge design with meaningful online experiences.
Fantasy is a human-centered product innovation team that ships premium products and ecosystems for the world's most pioneering companies.
Every brand, retailer and company are different. Our approach is tailored to your unique situation; a team is built for you; a roadmap is created to reach your goals.