Best UX Design Agencies in New York
---
You can create easy, efficient and all-round experiences for your users by improving the UX design of your website & app. Find out the best UX design agencies in

New York

.
Featured Agencies
Prominent UX Design Agencies of New York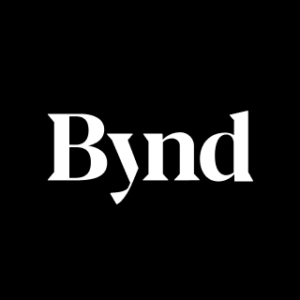 Beyond is a design and technology agency that builds world-class products for the digital age.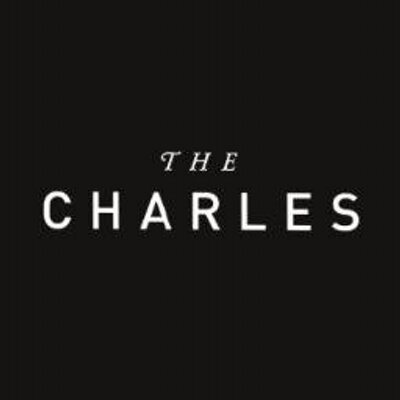 The Charles is a full service, creative and digital agency specializing in strategic campaigns, digital design and marketing, technology and content creation.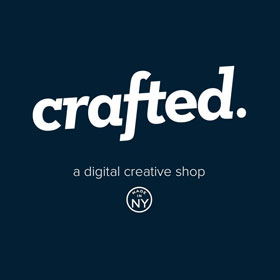 Crafted is a full service digital creative studio located in New York City. They are big thinkers with a passion for creating beautifully crafted digital experiences.
Straight North is an Internet marketing agency specializing in SEO, PPC and responsive websites. We help firms increase sales leads and e-commerce revenue.
Just because an idea is louder or flashier doesn't mean the message is being heard. To be heard, we have to be smarter not louder. This is expertly crafted disruption.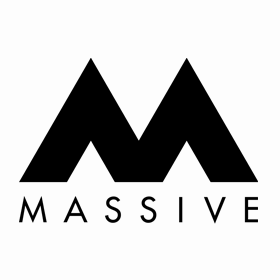 A leading branding and experience design agency for those with purpose. Massive crafts brand experiences and digital products that tell stories and start conversations.
AREA 17 is a brand and digital product agency in Paris and New York. We solve problems to serve people with work designed to simplify and engineered to endure.
Huemor partners with brands to create websites that communicate clearly, solve problems, are visually compelling, and earn more customers.
Explore the agencies in New York
There are various types of digital marketing agencies in New York. Here you can find out the digital marketing agencies by their services and your needs
DAN Member Agencies
Providing UX Design in New York
Why do You Need to Work With A UX/UI Design Agency in New York
UX design focuses on improving customer experience with the help of utility, ease of use and successful campaigns. User experience and user interface directly affect how people use your website.
Most of the online users are less likely to return to a site if they have a poor experience. However, a superior UX design can build a great brand interaction and enable users to come back. If you are designing a website, for example, you have to make sure that it is user-friendly. You have to look from the perspective of your users while you are surfing on this website.

Read More

Is it easy to navigate? Is it useful or pleasant to use it? Does it look applicable to your target audience? You need to be able to answer "yes" to all these questions if you aim to be successful.


Your website is the most crucial point of interaction with clients, so make sure to design it properly. Learn about UX and UI best practices and only hire one of the best UX design agencies in New York that are actively learning and staying on top of the contemporary design trends.

Let's collaborate with one of the UX design agencies in New York that we have listed above, and then create a consistent and positive brand experience.

Free Listings
of UX Design Agencies in New York.