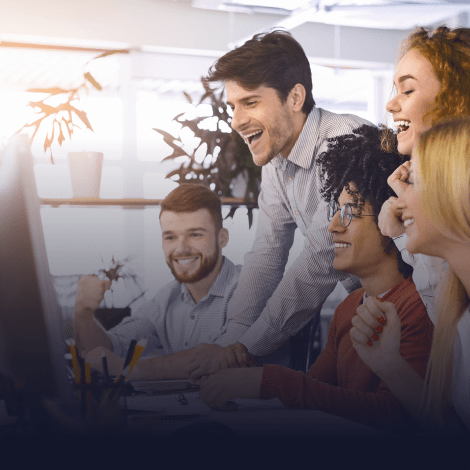 DAN
is an all-in-one platform to discover the best digital marketing agencies in the world.
Explore the world's leading local and global agencies to find the one that suits your needs.
Agencies of the month
Best agencies by region
Featured
ALL JOBS
Independent agency In Marketing We Trust has been recognised by the Australian Financial Review as …
DIJGTAL launches 'The Art of Car Care', an exciting partnership between renowned LA street artist …
The Challenge The Salvation Army is arguably the world's oldest sustainable brand. For more than …
In today's mobile-first world, it's no longer a luxury but a necessity for website developers …
Subscribe to keep up with fresh news and exciting updates.
We promise not to spam you!
The AI Summit New York 2023, organized by AI Business, will take place on 6-7 December in New York.