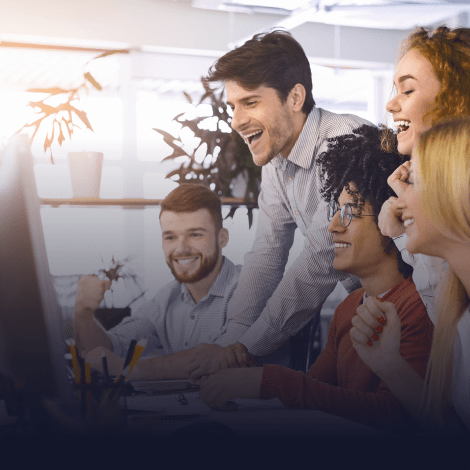 DAN
is an all-in-one platform to discover the best digital marketing agencies in the world.
Explore the world's leading local and global agencies to find the one that suits your needs.
Agencies of the month
Best agencies by region
Featured
ALL JOBS
Subscribe to keep up with fresh news and exciting updates.
We promise not to spam you!
The AI Summit New York 2023, organized by AI Business, will take place on 6-7 December in New York.