DAN
is an all-in-one platform to discover the best digital marketing agencies in the world.
Explore the world's leading local and global agencies to find the one that suits your needs.
Featured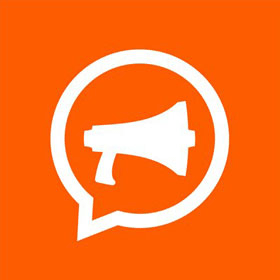 ALL JOBS
Ask any millennial or older internet user their go-to app when searching for a business …
Generative AI programmes like ChatGPT and MidJourney are hot topics in the industry conversation, but …
Brands are more than their products in today's digital world. Memorable brands are the ones …
MyArthritisRx is an innovative online platform that provides arthritis patients with tailored programs to manage …
Subscribe to keep up with fresh news and exciting updates.
We promise not to spam you!