Job Board
---
Latest job openings at leading digital marketing agencies. DAN Job Board is 100% dedicated to digital agency professionals!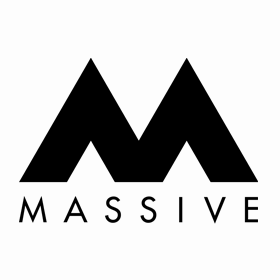 Massive Media
Massive Media is looking for a Marketing Director / Strategist to join their team in Vancouver.
Details
Lounge Lizard Worldwide
Lounge Lizard Worldwide is looking for a Web Designer to join their team in New York.
Details
Beyond
Beyond is looking for a Senior Interactive Designer to join their office in London.
Details
Clean Digital
Clean Digital is looking for a PPC Account Executive to join their team in Edinburgh.
MORE
Looking for a job?
Our member agencies are always looking for the best candidates to hire.