Job Board
---
Latest job openings at leading digital marketing agencies. DAN Job Board is 100% dedicated to digital agency professionals!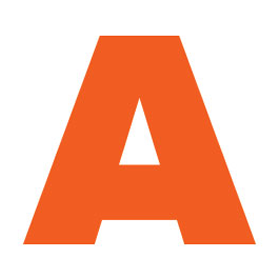 Absolute
Absolute is looking for an Account Manager to join their office in Manchester.
Details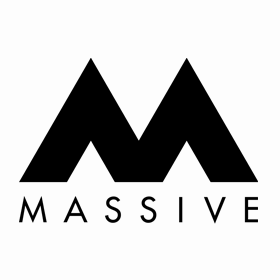 Massive Media
Massive Media is looking for a Content Copywriter in Vancouver.
Details
Distinction
Distinction is looking for a Front end Developer to join their office in Nottingham.
Details
Looking for a job?
Browse the results to see up to date digital agency jobs in 2018!
Blue Water
Blue Water is looking for an Assistant Digital Account Executive to join their office in Washington DC.
Details
MORE
Looking to hire a team member?
Attract talented candidates by publishing your job
vacancies with us.