Job Board
---
Latest job openings at leading digital marketing agencies. DAN Job Board is 100% dedicated to digital agency professionals!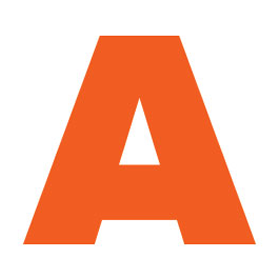 Absolute
Absolute is looking for an Account Manager to join their office in Manchester.
Details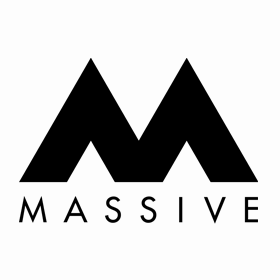 Massive Media
Massive Media is looking for a Content Copywriter in Vancouver.
Details
Distinction
Distinction is looking for a Front end Developer to join their office in Nottingham.
Details
Looking for a job?
Browse the results to see up to date digital agency jobs in 2018!
Carter Digital
Carter Digital is looking for a Senior Product Designer to join their office in Melbourne.
Details
MORE
Looking to hire a team member?
Attract talented candidates by publishing your job
vacancies with us.