Best SEO Agencies in London
---
Find out the best SEO Agencies in London
. We've compiled the list based on various factors, such as the expertise of the company's on-page, off-page and technical SEO.
Featured Agencies
Prominent SEO Agencies of London
We solve digital challenges and craft memorable customer experiences through product design, engineering & conversion rate optimisation.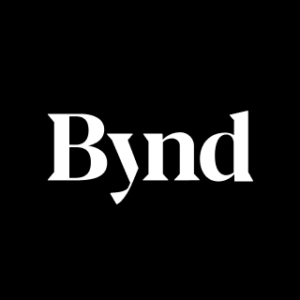 Beyond is a design and technology agency that builds world-class products for the digital age.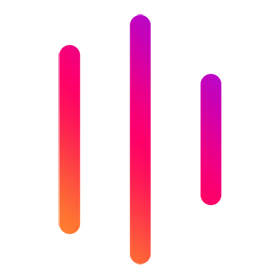 An award-winning London web design agency, specialising in interactive, engaging & bespoke website design. WordPress CMS & SEO optimised website experts.
A multi-award winning, international performance agency. The strategic partner to the world's most exciting and ambitious brands, making growth potential a reality.
Crowdform is a digital product and venture activation studio. They create innovative platforms, apps and websites for startups and global brands.
We're an independent creative agency spanning branding, campaigns and digital design. We change businesses into brands people love.
AREA 17 is a brand and digital product agency in Paris and New York. We solve problems to serve people with work designed to simplify and engineered to endure.
The UK's most recommended agency - for three years running - and winner of Google's top accolade, the Growing Businesses Online award.
Explore the agencies in London
There are various types of digital marketing agencies in London. Here you can find out the digital marketing agencies by their services and your needs
DAN Member Agencies
Providing SEO in London
How to choose an SEO Agency in London
SEO might sound easy at first. But, having a team of SEO experts from an award-winning agency can optimize your site with effective content, structure, and strategies.
SEO agencies in London do not only help boost organic traffic to your website but also support your branding and reputation management. The behaviour of the audience continually changes, and so should your SEO plans. That's why Digital Agency Network has compiled the best SEO agencies in London for you to work with to help implement effective SEO strategies for 2020 and beyond.
Read More
Finding a successful SEO agency is a vital choice for your digital properties and partnering with professional SEO agencies may help you dominate the market. It would be best if you find an agency that understands your unique conditions. An agency working with global companies may not be suitable for you if you are not global and massive.
In this case, you will need SEO for small business, and your agency should be aware of what your company requires to rank better in search engines. Today, people embrace companies with customer experiences that best meet their needs. The SEO agency in London you choose should have specific strengths and should work on your targets to the point.
To get the best search results through the most innovative SEO strategies, you are welcome to visit the websites of these award-winning SEO agencies. Use Digital Agency Network to find the agency that will make your business to get to the top of Google search results!
Free Listings
of SEO Agencies in London.
Our mission: provoke change and create success. We are an agency who combine creativity and technology to build smarter brands to grow our clients business.
Our main drivers are collaboration, innovation and passion. That's what helps us stand out from the crowd and makes us a digital marketing agency like no other.
We launched Best Response Media to bring eCommerce companies closer to their customers, and make it simpler to drive traffic and sales.
Bulldog uses digital marketing to drive traffic, deliver leads and skyrocket sales. Because like you, they're not interested in anything else.