Best Social Media Marketing Agencies in London
---
Best social media marketing agencies in

London

will help you to improve your brand awareness on social media. You can get help from them for best performing social media ads too.
Featured Agencies
Prominent Social Media Marketing Agencies of London
A multi-award winning, international performance agency. The strategic partner to the world's most exciting and ambitious brands, making growth potential a reality.
We solve digital challenges and craft memorable customer experiences through product design, engineering & conversion rate optimisation.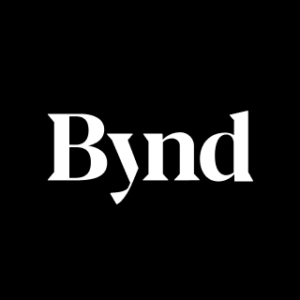 Beyond is a design and technology agency that builds world-class products for the digital age.
Crowdform is a digital product and venture activation studio. They create innovative platforms, apps and websites for startups and global brands.
AREA 17 is a brand and digital product agency in Paris and New York. We solve problems to serve people with work designed to simplify and engineered to endure.
A WordPress Agency in London that provides WordPress Design, WordPress Development and Support. All their team is UK based.
93digital are The London WordPress Agency, an award winning digital agency specialising in enterprise delivery of the most popular CMS in the world – WordPress.
Explore the agencies in London
There are various types of digital marketing agencies in London. Here you can find out the digital marketing agencies by their services and your needs
DAN Member Agencies
Providing Social Media Marketing in London
How to Choose a Social Media Agency in London
In order to create a strong presence in social media and maintain it, social media agencies in London can help you manage growth and communication with your audience.
According to the latest research, approximately 3 billion people worldwide have a social media account. Therefore, you need to manage your social media channels effectively to reach and affect your target audience. If you have even a small doubt about how to do it, you should consult an expert, a social media agency.
Read More
Moreover, through creating multi-channel Facebook, LinkedIn, Twitter, Pinterest, and Instagram campaigns, you can build awareness, generate leads and achieve maximum ROI.
Are you getting too many messages from social media, and does it need to be the scope of work with your agency? There are many things to decide before choosing the best social media agency in London.
You should decide what you need and find the best social media agency in London according to your needs. Identify the client profile of the agencies. If you have an enterprise-level brand, it's better to work with an agency which has run high budget ads previously on social media.
Free Listings
of Social Media Marketing Agencies in London.