Apple Designed Lots Of Pop Art Logos For The Oct. 30th Event
Titled "Special Event" as usual and to ring in the news, the brand revealed a logo extravaganza.
Apple has officially announced an event on October 30th where the company is expected to reveal its long-awaited bezel-less iPad Pro and the updated MacBooks. However, unlike its usual event invitations, the company has done something different this year: they created a bunch of unique, colorful versions of the Apple logo and almost everyone seems to receive a different invitation.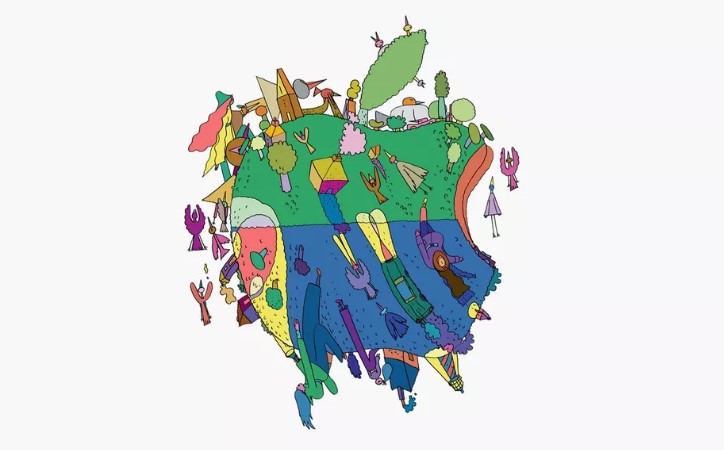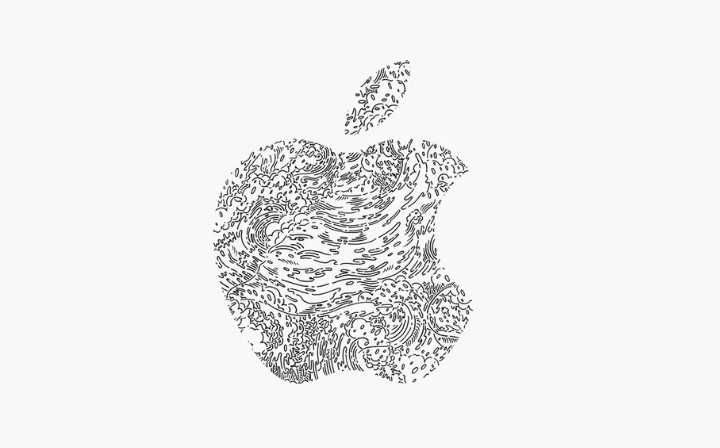 The official release received invitations each with a different variation of the brand's apple logotype. The invite featured a vast spectrum of colorful interpretations, including monochrome line-drawings, CG renderings, playful geometrics, cartoonish interpretations and pop art. With a different stylised Apple logo graphics, this means that the event will focus on creative drawing and graphics uses for the iPad Pro.
Besides the invitation, the online announcement depicts a new logo each time you refresh the page. One Apple user based in Tehran was diligent enough to pull all the versions.
The idea remains the brand's previous campaign for Apple Music, which featured musical notes rendered in an array of artistic styles.
Event will be held in Brooklyn and during it, Apple is expected to make announcements on new iPad Pro tables and updates to the Mac lineup.
---
---