Illustrated Poster Design Inspiration For Events
Creative illustrated poster designs can be inspirational for graphic designers with their layouts, typography, colors and combination of these graphical elements.
Creative poster designs can make your events successful and communicate your message to the target audience effectively.
Over the past few years, design studios, illustrators, and graphic designers have been creating stunning posters for festivals and shows in their area. You can find some of these inspirational poster designs for events below.
Starting from the layout design, to the colors used and the typography, each illustrated poster design has its unique content presentation method.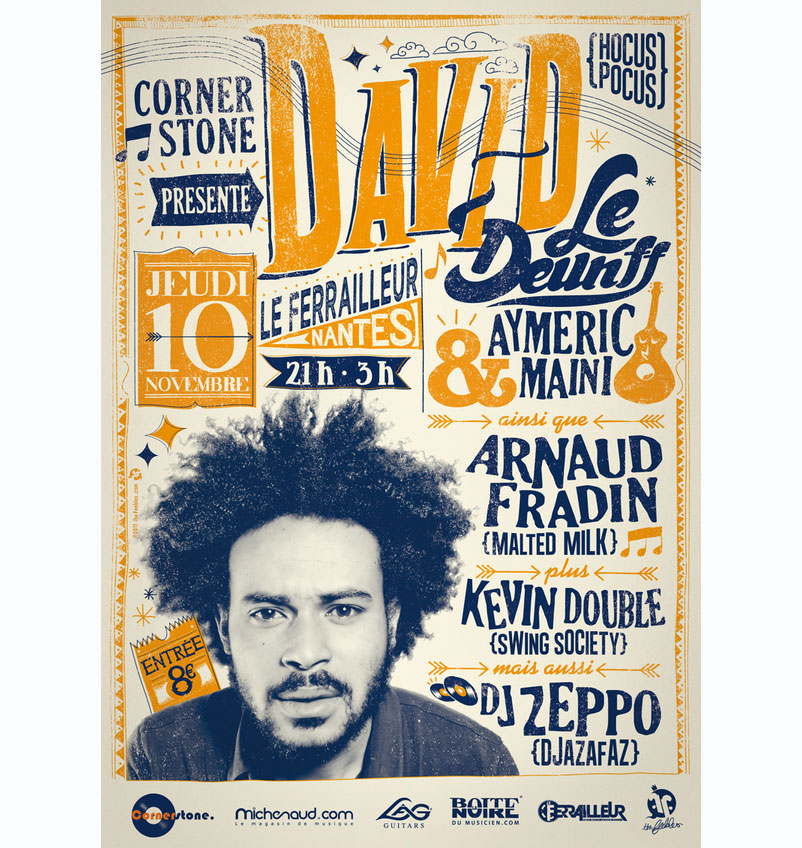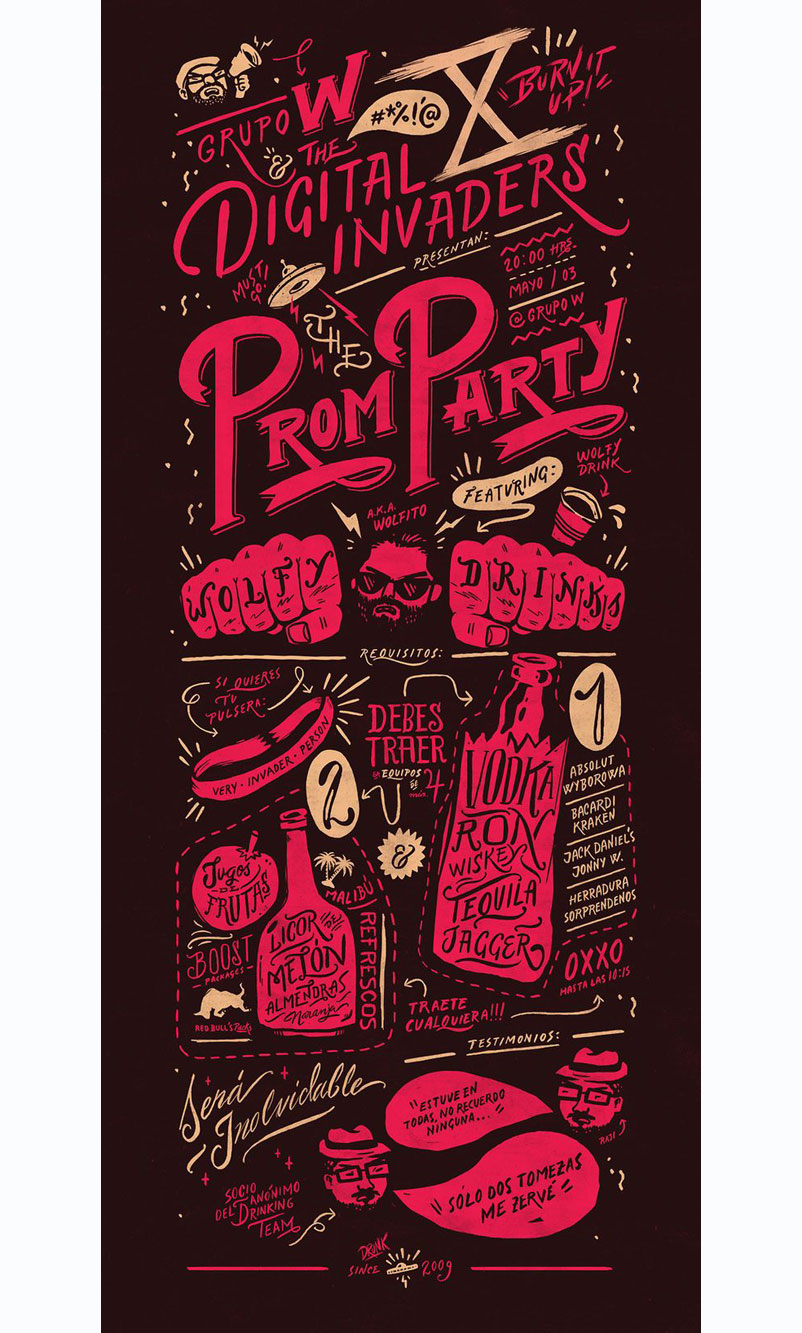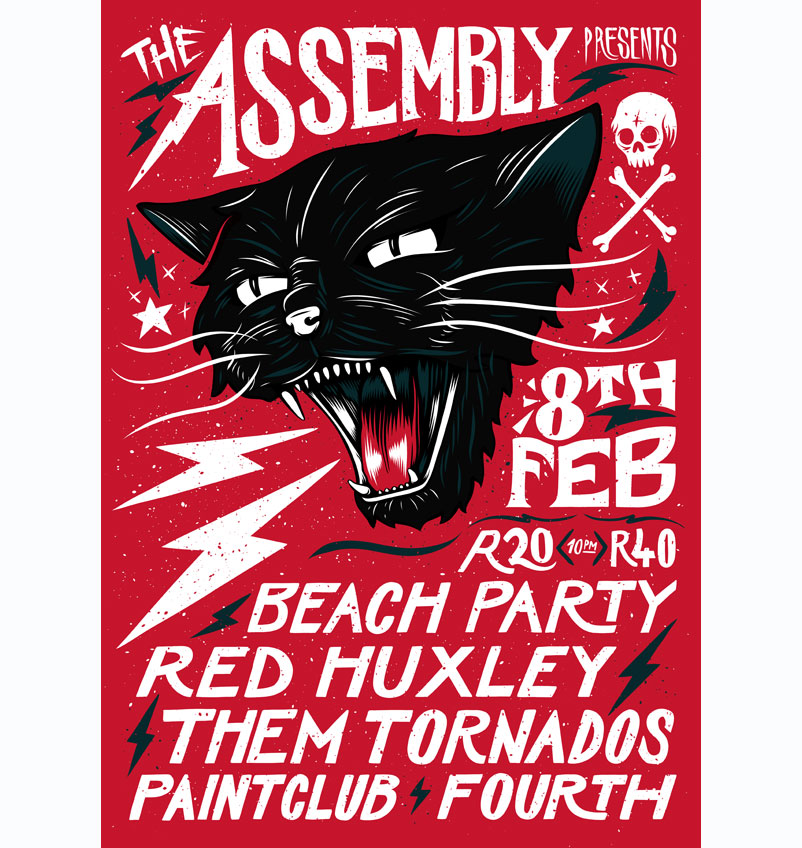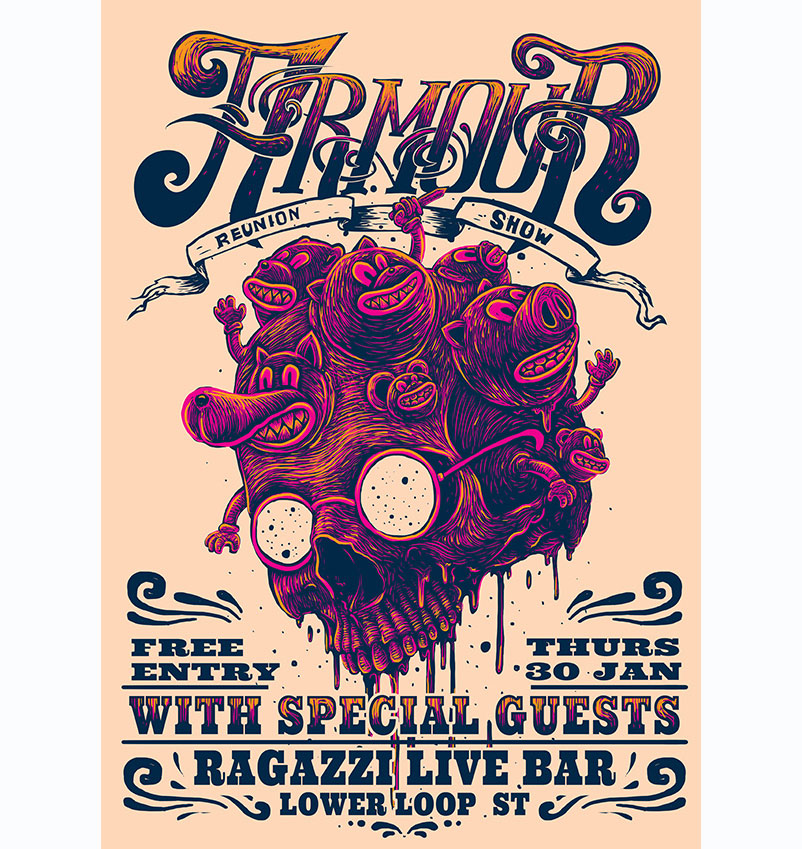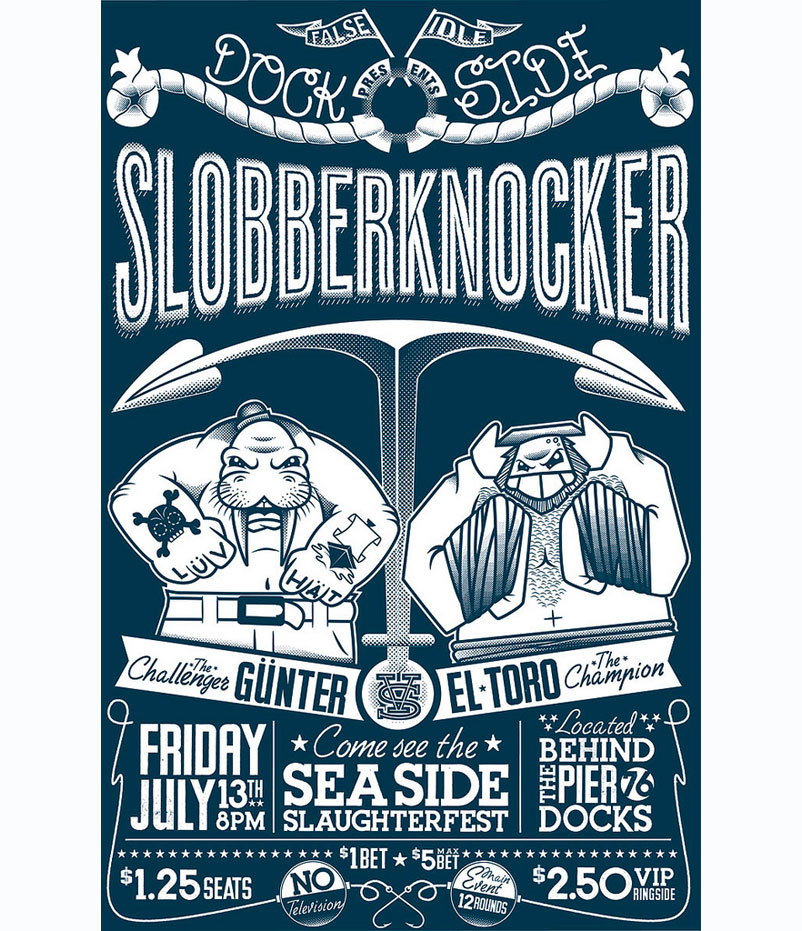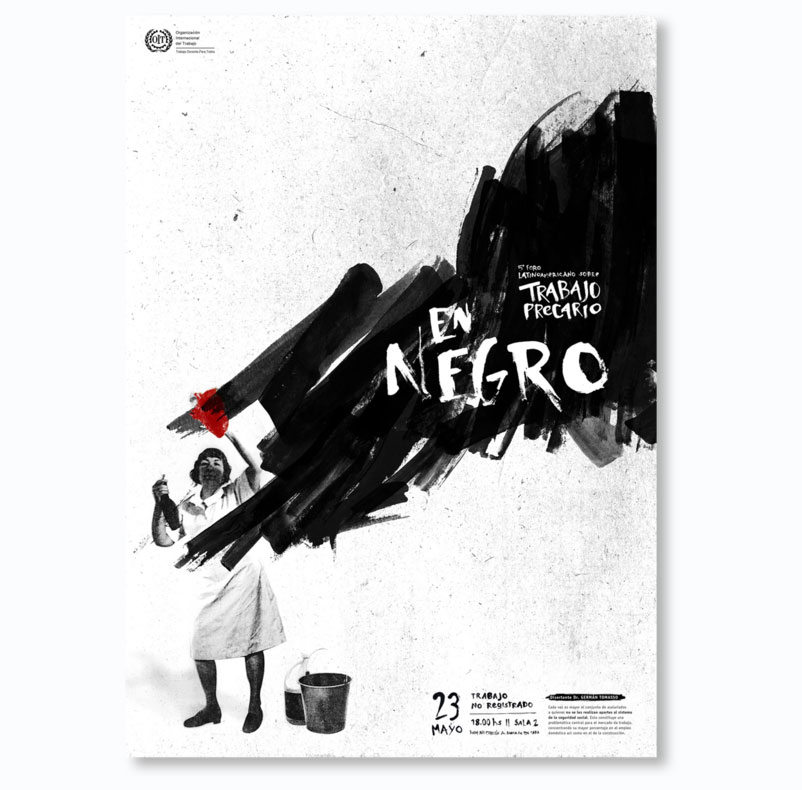 Almost every city has one or more festival or events in a year. The majority of festivals and events have a growing collection of creative poster art.
Festival posters are full of beautiful colors and typography designs that impress and attract people. These posters also provide details about the upcoming festivies.
Here are samples of creative festival poster designs which can be inspirational for designers.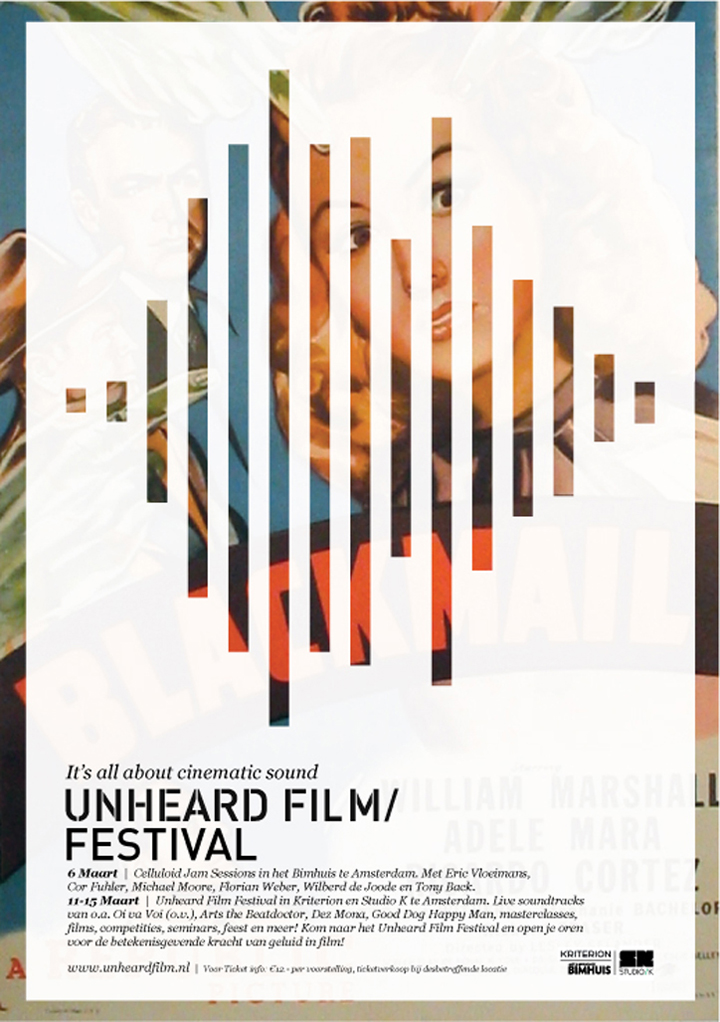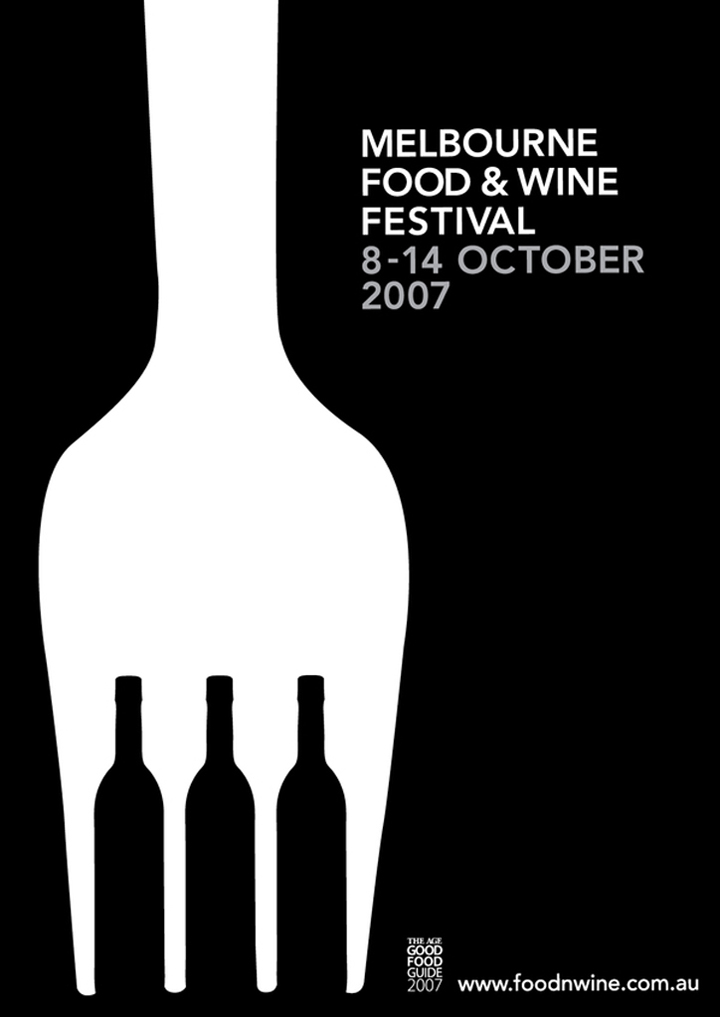 It's truly amazing how many talented and gifted designers there are! We hope that you enjoyed their work.
---
---
---