Description:
Are you a master of the written word? You might be just what we're looking for!
Top Growth Marketing is growing and we're looking for a talented copywriter to join our vibrant, remote team!
Your Responsibilities:
As a writer, you'll be working alongside our media buying, email, and copy teams to produce a variety of written content for a number of eCommerce clients as well as in-house projects.
Some of your tasks will include:
Writing direct response ad copy for all social platforms (Facebook, Instagram, Pinterest, Google, Reddit, TikTok, and more…)
Writing email copy (drips and blasts)
Writing marketing-related blog posts for the company blog and external projects
Complete customer avatar strategy documents
Come up with hooks for ad and email headlines
Working alongside media buyers and project managers in auditing brand copy and making tweaks
And a number of other writing projects
Requirements:
2+ year of experience writing ad copy – preferably for eCommerce clients
SEO writing experience is a plus
Strong English skills, your words should hit the right notes with potential customers
Agency experience is a plus
Ability to work independently, self-organize, and meet deadlines
Ability to do your own research to understand project requirements
Job Application Link: https://jobs.topgrowthmarketing.com/ad-email-copywriter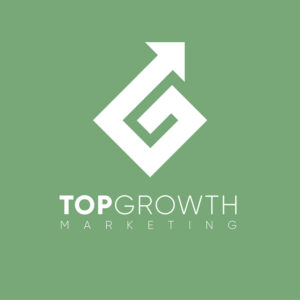 We grow eCommerce brands using ads, email and sms. Full management. We maximize new customer growth and increase customer lifetime value.
APPLY NOW
Our member agencies are always looking for the best candidates to hire.