DAN
---
is an all-in-one platform to discover the best digital marketing agencies in the world.
Looking for an Agency?
Explore the world's leading local and global agencies to find the one that suits your needs.
Region
USA
UK
Canada
Australia
Europe
MENA
Asia
New York
San Francisco
Los Angeles
Chicago
Atlanta
Miami
Seattle
Boston
San Diego
Philadelphia
Washington DC
Portland
Dallas
Austin
Houston
Denver
Charlotte
Detroit
Orlando
Columbus
Cincinnati
Minneapolis
Cleveland
Tampa
London
Birmingham
Leeds
Manchester
Bristol
Liverpool
Nottingham
Newcastle
Sheffield
Bath
Oxford
Cardiff
Bournemouth
Brighton
Southampton
Glasgow
Edinburgh
Toronto
Vancouver
Montreal
Calgary
Ottawa
Sydney
Melbourne
Brisbane
Perth
Adelaide
Canberra
Amsterdam
Rotterdam
Berlin
Paris
Barcelona
Madrid
Milan
Brussels
Dublin
Stockholm
Oslo
Helsinki
Copenhagen
Warsaw
Istanbul
Dubai
Abu Dhabi
Islamabad
Hong Kong
Shanghai
Beijing
Singapore
Mumbai
Manila
Agencies of the Month
Best agencies by region
13 September 2018
4 September 2018
4 September 2018
Negative comments are everywhere around the internet- especially on Instagram …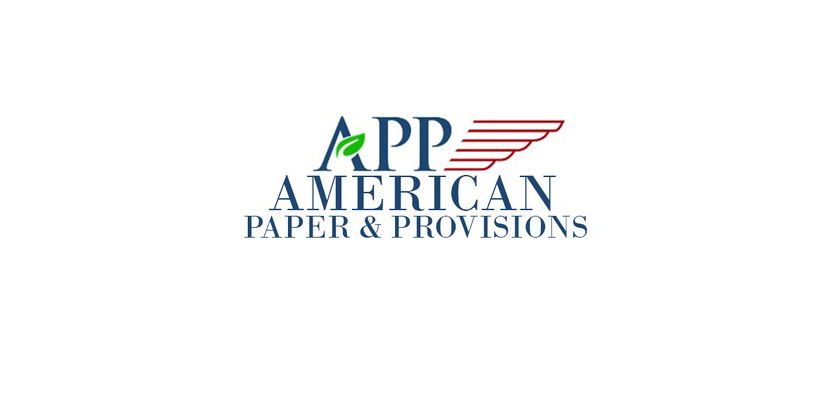 American Paper & Provisions started in 1982 as American Paper …
Aiming to take on mobile dating apps such as Tinder and Bumble, social …
Being on time is priceless — especially when it comes to social media …
Lead-generation metrics are a favorite topic for any roundtable discussion. People simply get …
Editor's Picks
Showcase of creative content from leading agencies
SoundSeeker is a first-of-its-kind AI powered tool transforming travellers' most memorable photos into …
Maisie Williams has launched a new social app "Daisie" — co-founded with film …
Lowe's customers can now try products before they buy thanks …
Google has launched a new social campaign inviting app makers to …
Cars.com, the leading digital automotive marketplace, has launched a new brand …
Let's Keep in Touch!
Subscribe to keep up with fresh news and exciting updates.
We promise not to spam you!
Events
What's happening in the digital world
Chicago
26 September 2018
Digital Summit Chicago 2018 will be held on 26-27 September at the McCormick Place Convention Center.
The Social Media Strategies Summit New York will take place on 10-12 October 2018!
Mobile UX London will take place on 20th November 2018 at the One Park Crescent in London.