DAN
---
is an all-in-one platform to discover the best digital marketing agencies in the world.
Looking for an Agency?
Explore the world's leading local and global agencies to find the one that suits your needs.
Agencies of the Month
Best agencies by region
14 September 2021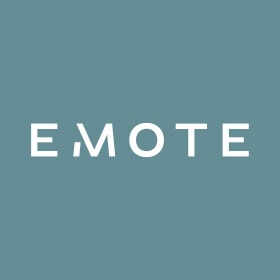 9 September 2021
9 September 2021
WebEnertia, a digital agency that empowers B2B brands with impactful …
Brave Bison is thrilled that content from their Viral Vault …
Impression worked with all of the marketing teams at Cancer …
The team at Infusion121 implemented new (PWA) Progressive Web APP …
Functionality and aesthetics are the essential aspects of a business website. To have …
Let's Keep in Touch!
Subscribe to keep up with fresh news and exciting updates.
We promise not to spam you!
Events
What's happening in the digital world
Agency Growth Events 2021 - Season ONE, organized by Precision Communities, kicks off on the 16th of September 2021.
Design Thinking 2021, an event for designers, web developers and digital dreamers, will take place on 20-22 September at Hilton Austin.
WSJ Tech Live 2021, The Wall Street Journal's online tech event, will return for its sixth year on 18-20 October 2021.