Description:
We are looking for a Senior Designer to join our creative team. In this role, you will create elevated, high-fidelity web design concepts for brands across multiple industries, including B2B/B2C technology, eCommerce/retail, and more. You thrive in a collaborative environment, partnering with talented cross-discipline teams who are driven to build innovative experiences for our industry-leading clients.
What You'll Do:
You will push the boundaries of UI/UX, Illustration, and Motion Design
Design-driven, but a strategy-led approach to executing visual concepts
Exceptional eye for design with a good pulse on current trends and best practices
Ability to visualize how to bring static designs to life with motion and animations
Inspire those around you to build the very best experiences
Lead discussions and presentations, conveying the power and thought behind design decisions
Build strong relationships with clients and be seen as a go-to for creative problem solving and ideation
Partner with cross-discipline teams, both internally and externally
Ability to communicate and articulate complex digital projects to a variety of audiences
What You'll Bring:
A strong portfolio that shows depth and breadth of digital design, web, and user experience
4 – 6 years of experience at a leading digital agency
Player/coach mentality who is open to different points of view
Expertise in Figma, Photoshop, and Illustrator – Proficiency across Adobe Creative Suite
Exceptional communication skills
Stay abreast of design trends and innovation
Passion for practice and process improvements
Where You'll Be:
For this role, you can be located anywhere in the USA
We are a distributed team of Designers, Developers, Strategists, and Producers across the USA and beyond
If you prefer an office to work from, our HQ is in downtown San Jose, CA
Working hours? We operate within the Pacific Standard time zone and from time to time, you will be required to accommodate PST time for team and client collaboration
Job Application Link: https://www.baunfire.com/careers/0d441173-a5ac-4465-b1cf-8ff4a397c0b7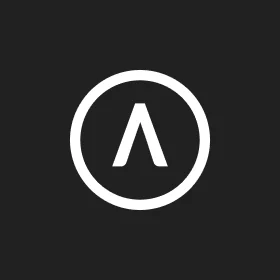 Baunfire is a Silicon Valley digital agency, partnering with visionary companies to design & develop impactful brand experiences on the web.
APPLY NOW
Our member agencies are always looking for the best candidates to hire.