The Good, the Bad and the Ugly of Selling Empowerment
Only five years have passed since that Audi advert compared finding a car to finding a perfect wife and Protein World asked women, "Are your beach body ready?", a question that earned them serious backlash for body shaming. A steady …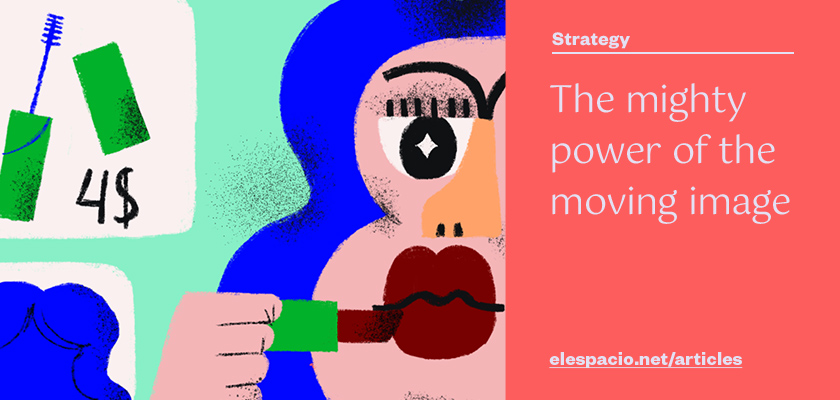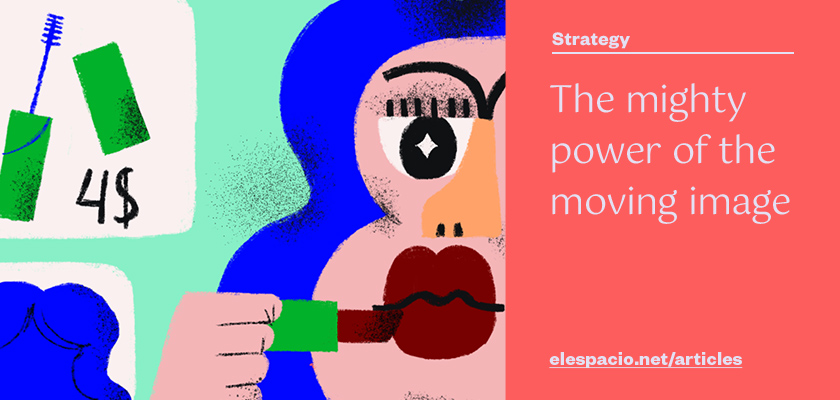 Why Video is the Future of Content Marketing?
From advertising to direct emails, there is no lack of marketing tools that e-commerce businesses can draw on to reach consumers and boost sales. But there's nothing quite like video; 78% of video marketers say video has directly helped increase …
Step into the Metaverse
It's probably about time you caught up on the metaverse — it made headlines after the recent announcement from Mark Zuckerberg that he has rebranded Facebook. The social media mogul, and head of the platform now known as Meta, explained …
Review Mining: The Secret to Sticky Messaging
Writing good copy is no easy task. Even if you know everything there is to know about your brand and its target audience, turning that knowledge into a copy that resonates is harder than it looks. So, stop doing it. …
Real Connection Lies in Inclusive Design – The Benefit of Designing for Everyone
Brands have spent decades designing their messaging, marketing, products...
From Perfect to Positive
Once upon a not so distant past, brands were all about selling the perfect life and advertising the perfect body. Yet there's been a massive shift since the 90s—when marketing trends were defined by flawless bodies and unattainable beauty ideals—in …
Sonic Branding – How to Use the Power of Sound for Marketing? Sound About Right?
Building brand power, soundwave by soundwave. Sonic branding: how it all began. Sound is a force. Something that can command, inspire and elicit powerful emotional responses in people. And in today's fast-paced era of digital transformation, leading brands and agencies …
Raise That Voice – Why Tone of Voice Matters
Why tone of voice matters. And how to use it. Talk to me in that tone of voice. Behind every great business there is a powerful brand language – the tone, terms and words that a company uses to describe …
Why Do Online Reviews Matter for Ecommerce Websites?
The good, the bad and the vital. The power of online reviews is inarguable. So how can businesses stay on top of the feedback game? The burden of choice Choice. It's a fine thing. Yet have you ever gone online …
5 Big Positive Digital Transformation Trends for 2021
There are plenty of reasons to be glad to see the back of 2020, and plenty of reasons to look forward to 2021. In the world of digital marketing, too, the future looks bright. The coronavirus pandemic brought online technology …
It's Going to Get Messy: Looking Inside Your Customer's Mindset
What happens between deciding to buy something and actually buying it is much more complex than previously thought. Let's look inside your customer's mindset. Why do you decide that you want to buy something? What drives you to go to …