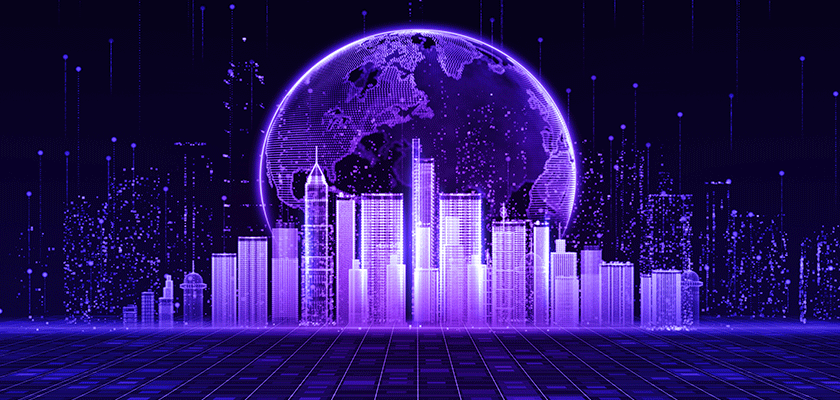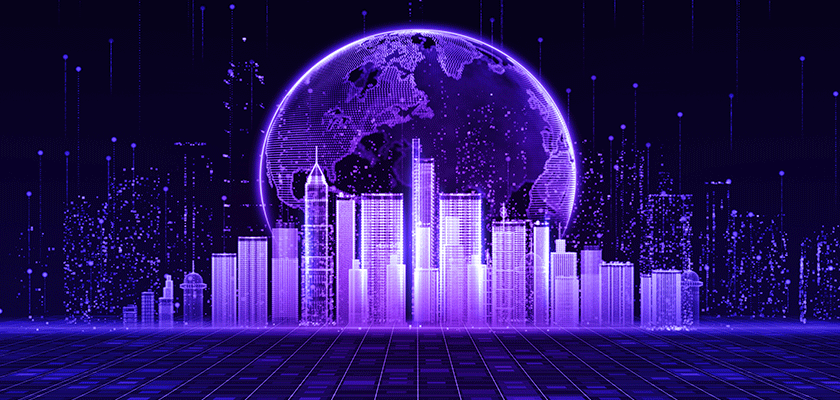 Is the Metaverse the Future of Digital Marketing?
In 2021, Facebook rebranded to 'Meta' and announced that the metaverse would be its new focus moving forward, with Mark Zuckerberg stating his intention to build a metaverse that would become 'the next internet'. As marketers, we of course began …
Newsjacking: How to Generate Media Attention to Your Business
In our fast-paced online world of constant news updates, there are seemingly endless opportunities for marketers to embrace the art of newsjacking. When done right, newsjacking can be a fantastic method of free PR, allowing you to connect with a …
Is Content Marketing the Future of SEO?
Search Engine Optimisation (SEO) is the process of optimizing your website so that it appears in relevant search results. Once upon a time, SEO was made up of keyword stuffing your website content and building as many backlinks as possible. …