Description:
Thanks to unprecedented growth in 2021 we're looking out for a highly-qualified and highly-motivated Full Stack Developer to join our organisation. Here you'll be an integral part of the decision making process and work closely with every member of our team.
You'll be someone who can think outside the box and be quick on your feet. Open to working in a collaborative setting, but also have the drive and autonomy to work on your own from time to time. Basically, we need someone who can do it all.
Skills and Responsibilities:
Full stack development with CMS (WordPress/Magento)
Experience implementing flat designs into CMS templates & developing custom modules for CMS frameworks
Experience developing JavaScript based tools (calculators, gadgets etc)
Experience with PHP frameworks (Laravel, Symfony, Yii, Zend etc)
Experience with any JavaScript framework (React, Vue, Angular, …)
Experience with continual development cycles
Experience with API integration
Work with CI/CD pipelines
What We Offer You?
A rewarding opportunity with a broad range of clientele
A warm, collaborative atmosphere
Generous remuneration package
A communal kitchen stacked with complimentary food, coffee and snacks (heaps of sweets)
Nodding Your Head & Smiling?
Get in touch with us today! Send your resume and cover letter addressing why you'd be an excellent candidate for the role to [email protected].
Job Application Link: https://www.emotedigital.com.au/career/full-stack-developer/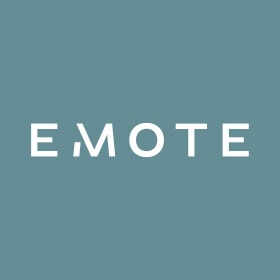 Powerful Websites & Digital Marketing since 2001. Gold Partner WordPress (WooCommerce) & BigCommerce Partner. Meta, Google & Microsoft Partners.
APPLY NOW
Our member agencies are always looking for the best candidates to hire.