DAN
---
is an all-in-one platform to discover the best digital marketing agencies in the world.
Looking for an Agency?
Explore the world's leading local and global agencies to find the one that suits your needs.
5 August 2021
5 August 2021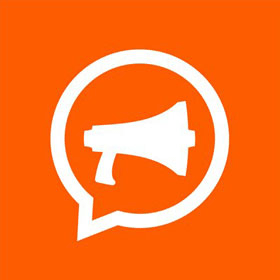 5 August 2021
Leicester-based Digital Ethos has just announced the acquisition of...
We, at NOVOS, have always stood up for what we …
Bellman Brand Agency created a successful rebranding strategy for Trailfacts …
Pathtech supplies forensic testing products and services. Their high-quality services …
Have you ever posted on your brand's social media account, only to be …
Let's Keep in Touch!
Subscribe to keep up with fresh news and exciting updates.
We promise not to spam you!
Events
What's happening in the digital world
Agency Growth Events 2021 - Season ONE, organized by Precision Communities, kicks off on the 16th of September 2021.
WSJ Tech Live 2021, The Wall Street Journal's online tech event, will return for its sixth year on 18-20 October 2021.